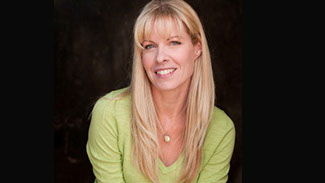 Meredith Sinclair writes and vlogs about daily life as a full-time mom, which means everything from finding a new favorite nerf gun to letting Chicago moms know what's in style. Learn more about Meredith...
Download these printables and use them to bridge generation gaps. Really PLAY with everyone in your family this holiday season.
+ Football BINGO
Check back for more printables coming soon!